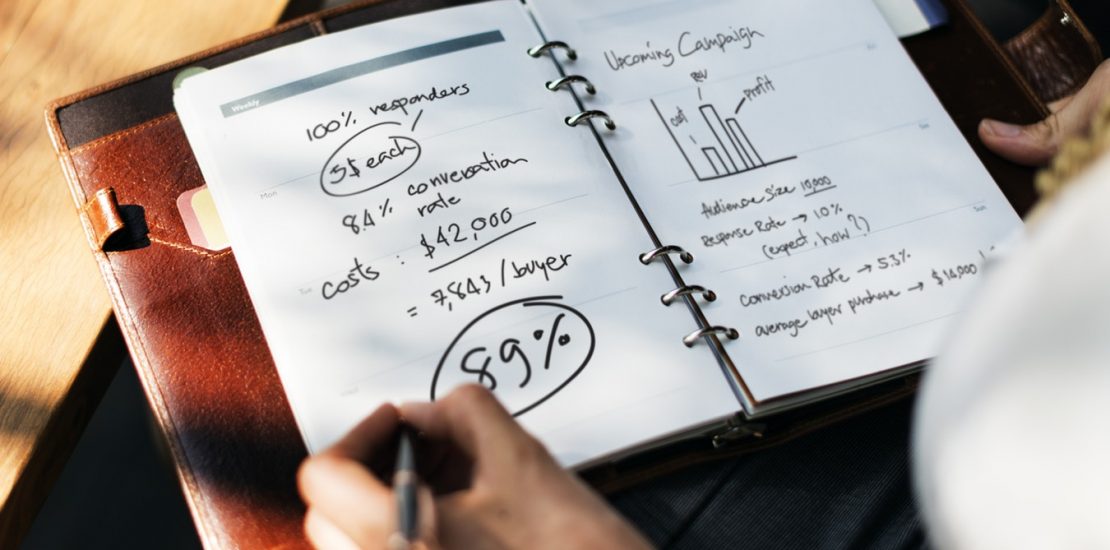 Finance & Capital Raising 
Need a second opinion? Want a better loan?
Talk with SACC today. We regularly review client portfolios to identify opportunities and refer them to experienced and professional finance brokers to save and assist them with renegotiating a better deal with their current lender or seek out a better loan from a different lender.
SACC ensure that our mortgage brokers have all financial information at hand and that it is clearly understood. This enables you to have a far greater opportunity for approval, securing the most appropriate finance structure, low rate/fees and product for your situation.
what we are specialised in
Owner occupier home loans for first home buyers
Loans for property investors
Business loans
Finance for property renovators and developers
Re-financing for a better deal
All of your motor vehicle, plant & equipment needs